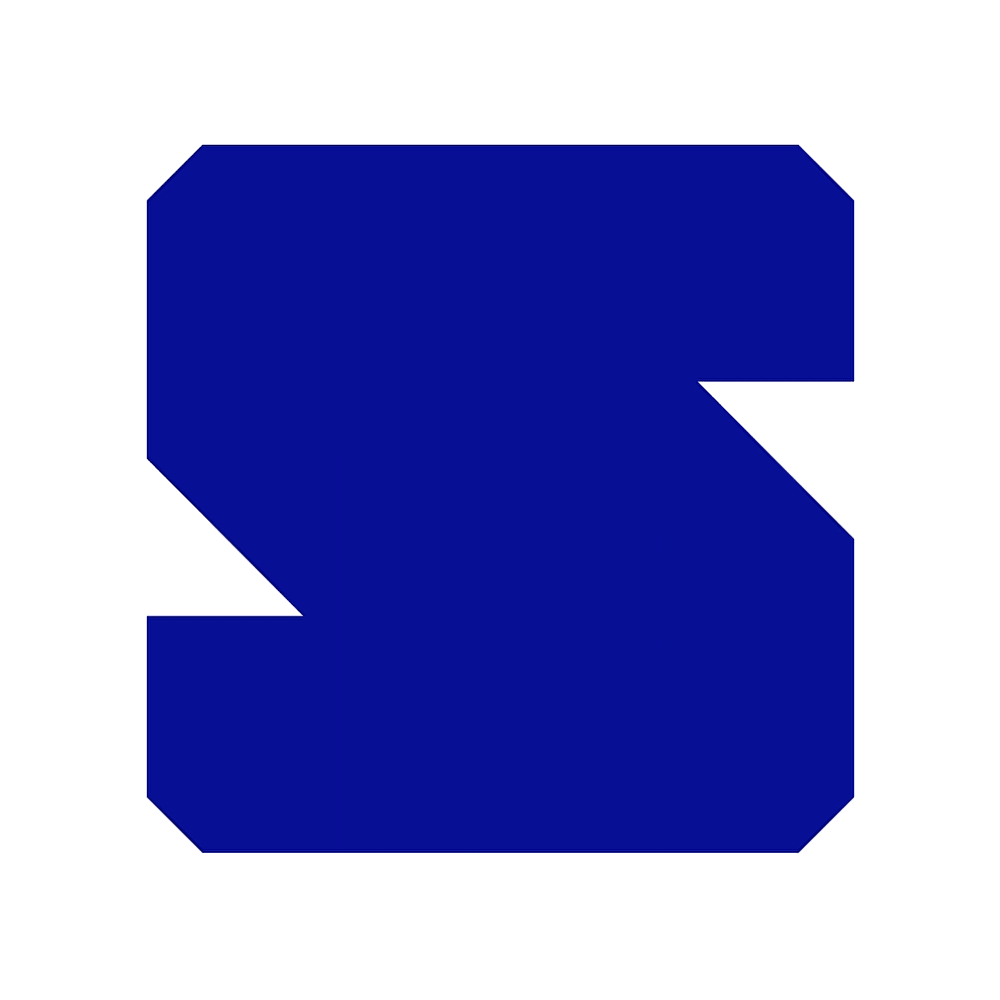 Visual Designer from Chennai
Working hard to save the world from
boredom. if you think there's impossible things we can work together on.
Share it to me
Selected Best Projects
Hand-picked collection of my best works. Forthat matter
all my projects are the best
Syed is a dream to work with and exceeds my expectations
regularly. He is positive, patient & insightful. He has high sensitivity
towards branding, experience design & colours. He is highly
recommended to anyone. I can't thank him more!
Ilango Wikramanayake
Founder/General Manager of Bixcuz
Syed is very creative and up to date with his skills and designs.
Any idea can be converted into a amazing digital format with him,
all I had to do was explain the concept and he would develop the
designs just like the client wants. Was real pleasure working
with him and will continue to do so for future projects
Almaaz Anwer
Creative Director of Sugar Knob Design Studio
Dear Syed Shahab design team we the entire team of visible
horizon are really delighted with your service. The dedication
and punctuality shown by your team is really appreciable.
Get ready for a new project from Us soon 😍
Saurav K Sinha.
Director of Markitt India and Visible Horizon
YOU TRULY GET THE OUTPUT MORE THAN WHAT YOU EXPECT!
Obviously it's natural to be skeptical about anything you do
with the startup or free lancers. But Syed is exceptional. The design
output which they gave for my business was amazing and the level of
commitment they put in is highly appreciated. Highly recommended
Robert Herrick
Iris Florets, Chennai